Our Mission:
Empower.
We aim to give scientists of color the tools to become innovators in the cognitive sciences.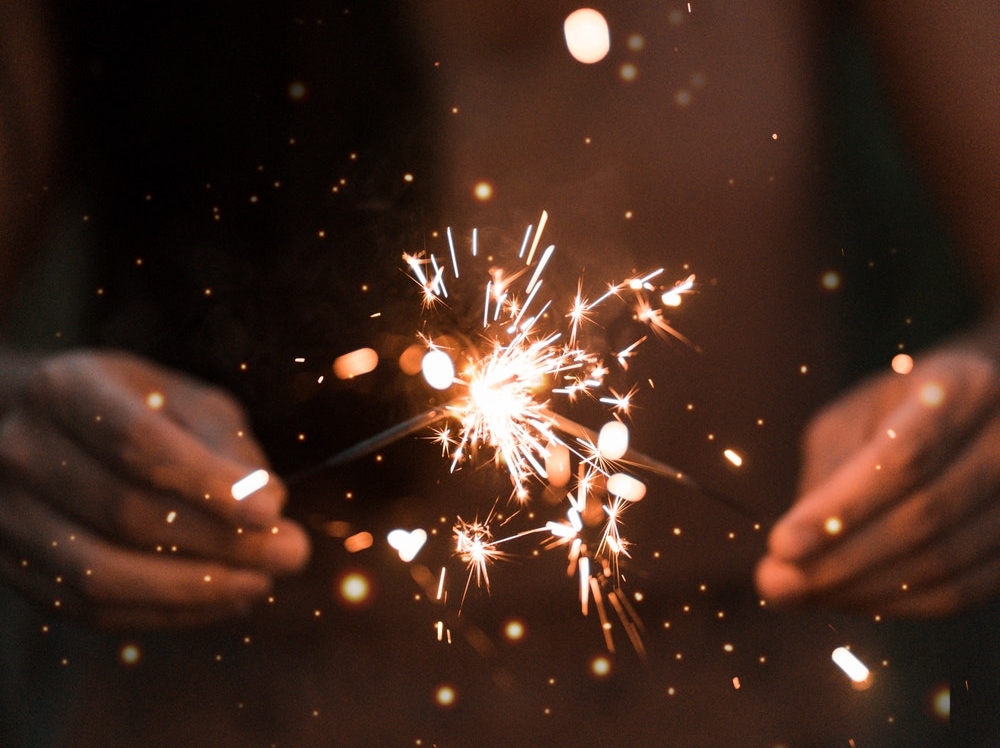 The SPARK Society's mission is to establish a society of Cognitive Scientists of color that improves the visibility of its membership and creates mentorship opportunities for junior cognitive psychologists of color. We will achieve this mission through the following steps
1
By fostering
an environment that welcomes and nurtures junior scholars of color.
2
by contributing
to the professional development of scholars throughout their career.
3
by creating
a network that will provide contacts and connections to other scholars of color in Cognitive Science.
4
by implementing
an innovative model of mentorship whereby faculty members of the society will invite and mentor students who attend institutions located in the vicinity of conference locations.
The SPARK Society was founded by Duane G. Watson (Vanderbilt University), Jean E. Fox Tree (UC Santa Cruz), Alejandro Lleras (University of Illinois Urbana-Champaign), and Ayanna K. Thomas (Tufts University) in 2017. The mission of SPARK is to increase the numbers of Black/African Americans, Latinx, and Native Americans in cognitive psychology, cognitive science, linguistics, and cognitive neuroscience. Our mission is to create a national network for undergraduates, graduate students, postdoctoral scholars, and faculty.
"
On Diversity
Diversity: the art of thinking independently together.
Malcolm Forbes
Duane is an Associate Professor of Psychology and Human Development at Vanderbilt University. He studies the cognitive processes that underlie language production and language comprehension.
Ayanna K. Thomas is a Professor at Tufts University, who studies memory distortion and age-related changes in cognition. Ayanna is Caribbean-American and a first generation United States citizen.
Alejandro is a Professor of Psychology, Charles Eriksen Professorial Scholar of Psychology at the University of Illinois at Urbana-Champaign who focuses on visual attention and distraction.
Jean is a Professor of Psychology at the University of California, Santa Cruz, who specializes in psycholinguistics.
Get involved with the SPARK Society by becoming a mentor, advertising your department, or attending one of our annual meetings!
Job and fellowship postings
Click here for the latest opportunities for faculty and scholars alike
Scholars of color database
Click here to see a list of cognitive scientists of color
Volunteer
Click here to find out about ways to get involved in the community